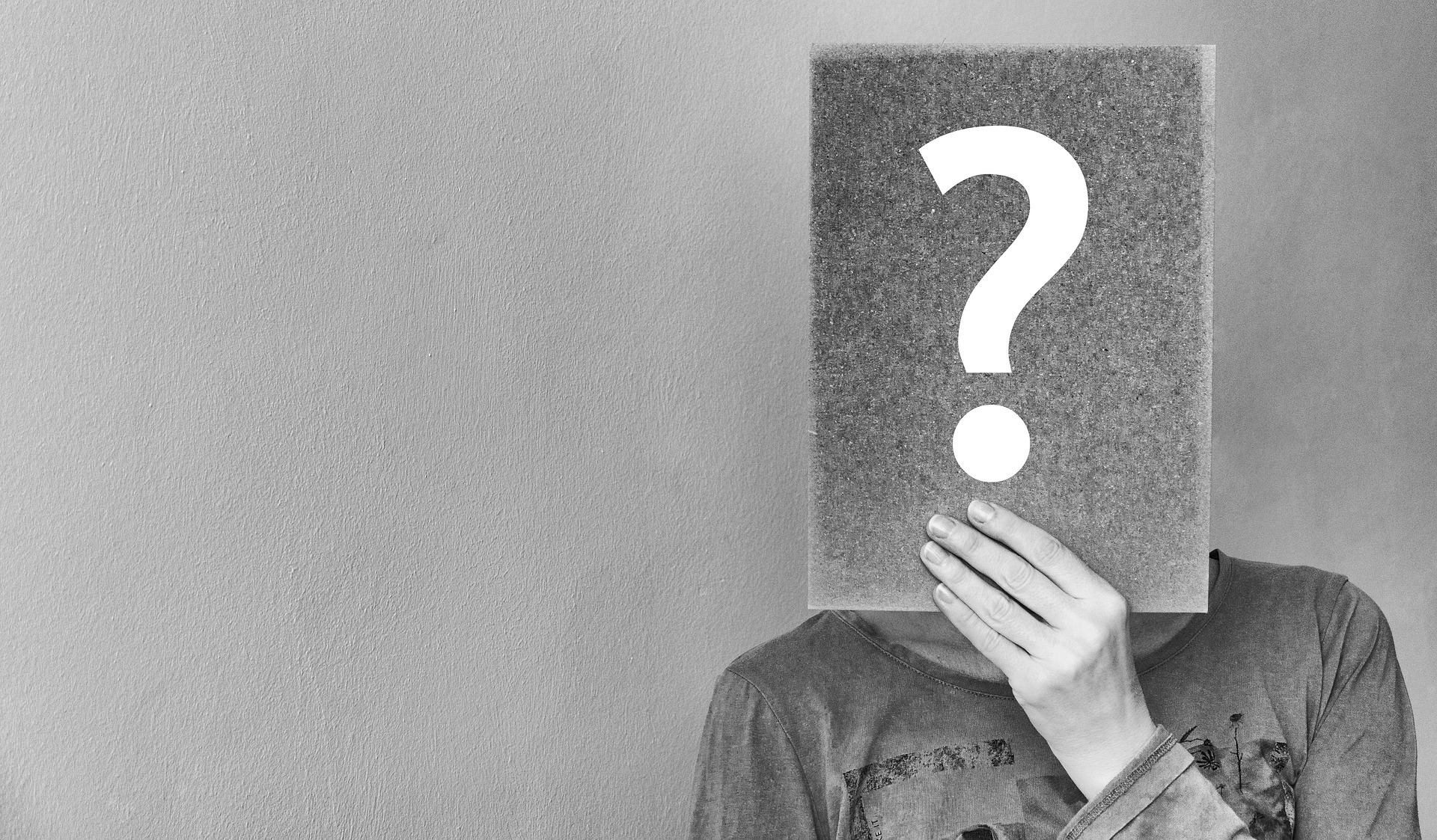 Success can be planned
Professional success can be predicted with the help of scientifically based test procedures in personnel selection processes. Special test procedures have long enjoyed a high reputation abroad, while in Germany they continue to fight for basic acceptance.
Recruiting with a look behind the skullcap
…and why it is not advisable for applicants to forget their own value system in the personnel selection process.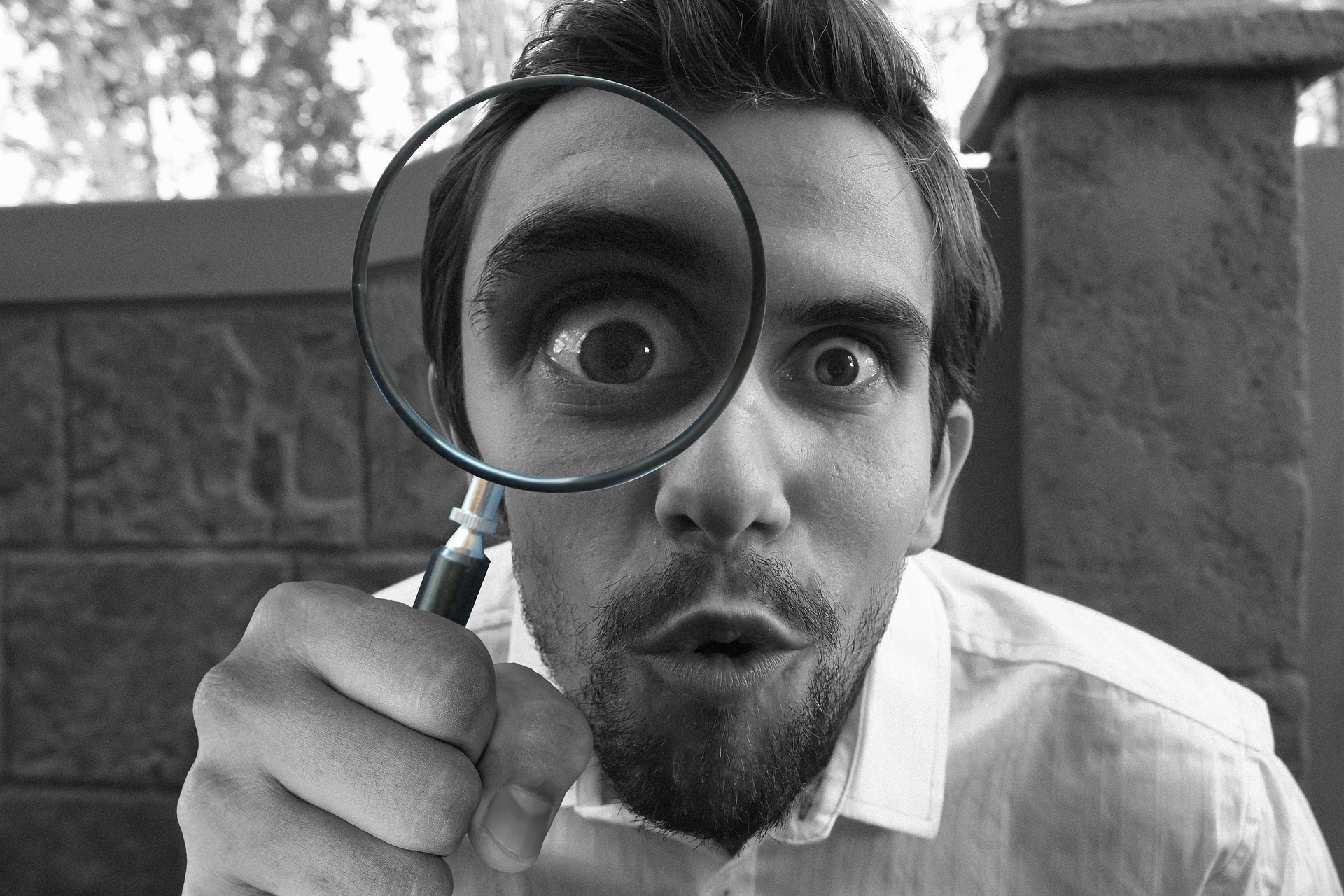 The success-based cooperation with personnel consultancies
A lack of entry barriers in the personnel consulting industry and the associated part-time consultants ensure a poor industry image and fee models that small consultancies often cannot offer.
Resume? – no thanks
How the basis of decisions in personnel selection is changing and why recruiting based on relevant soft skills can be a concept for the future.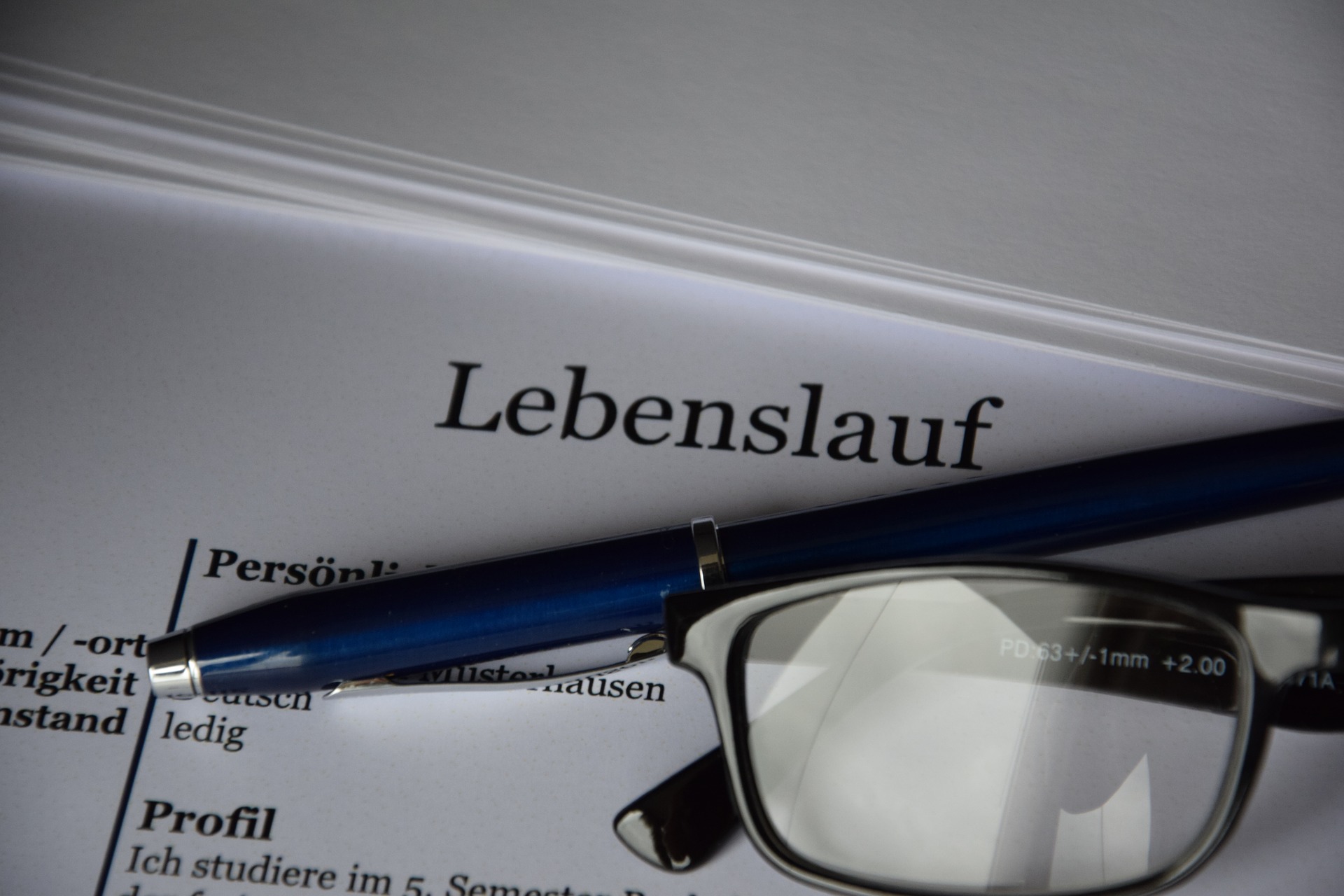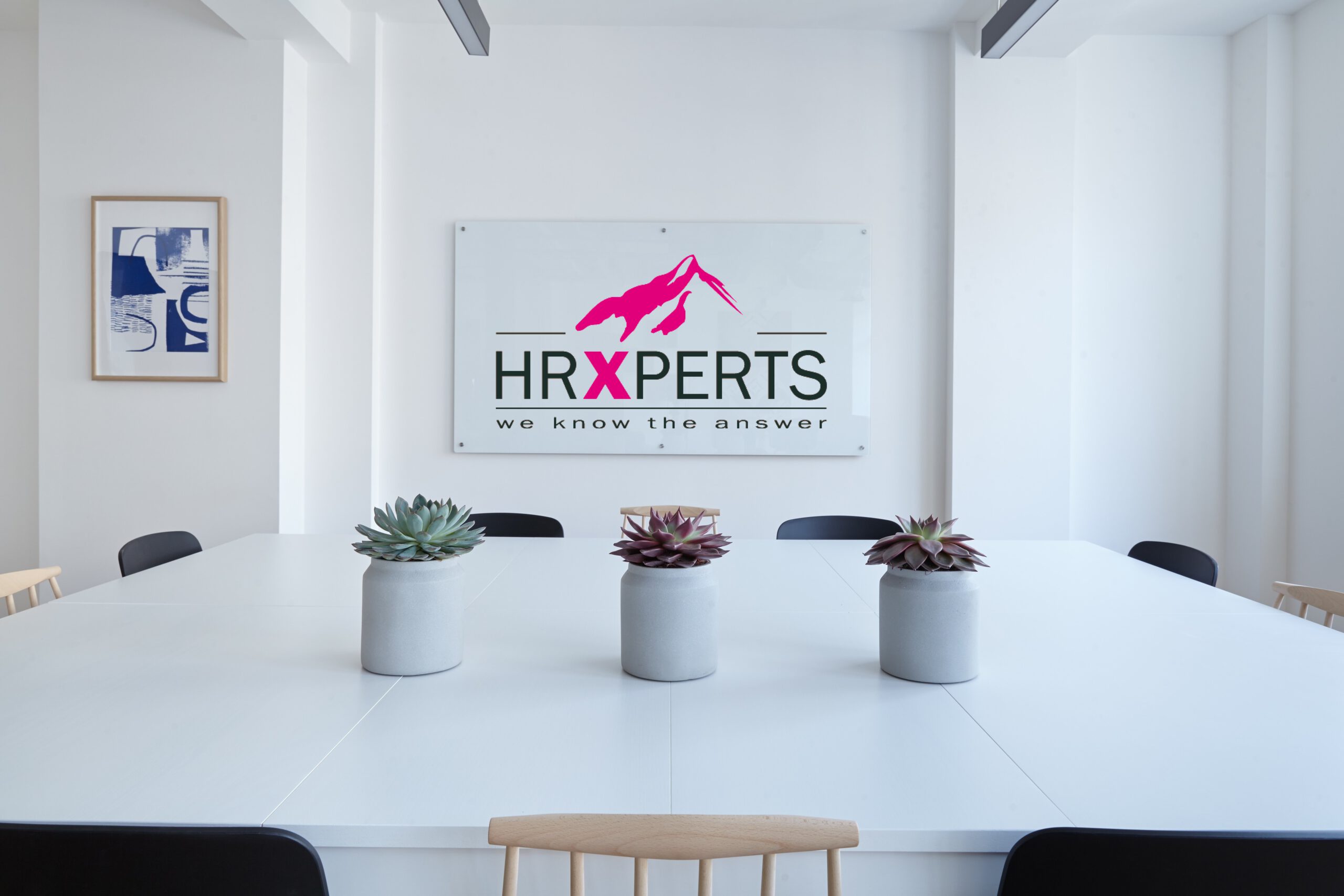 HR-Xpert-Talk
In conversation with Ekkehard Piepenbrock about the situation and an outlook in the service industry.